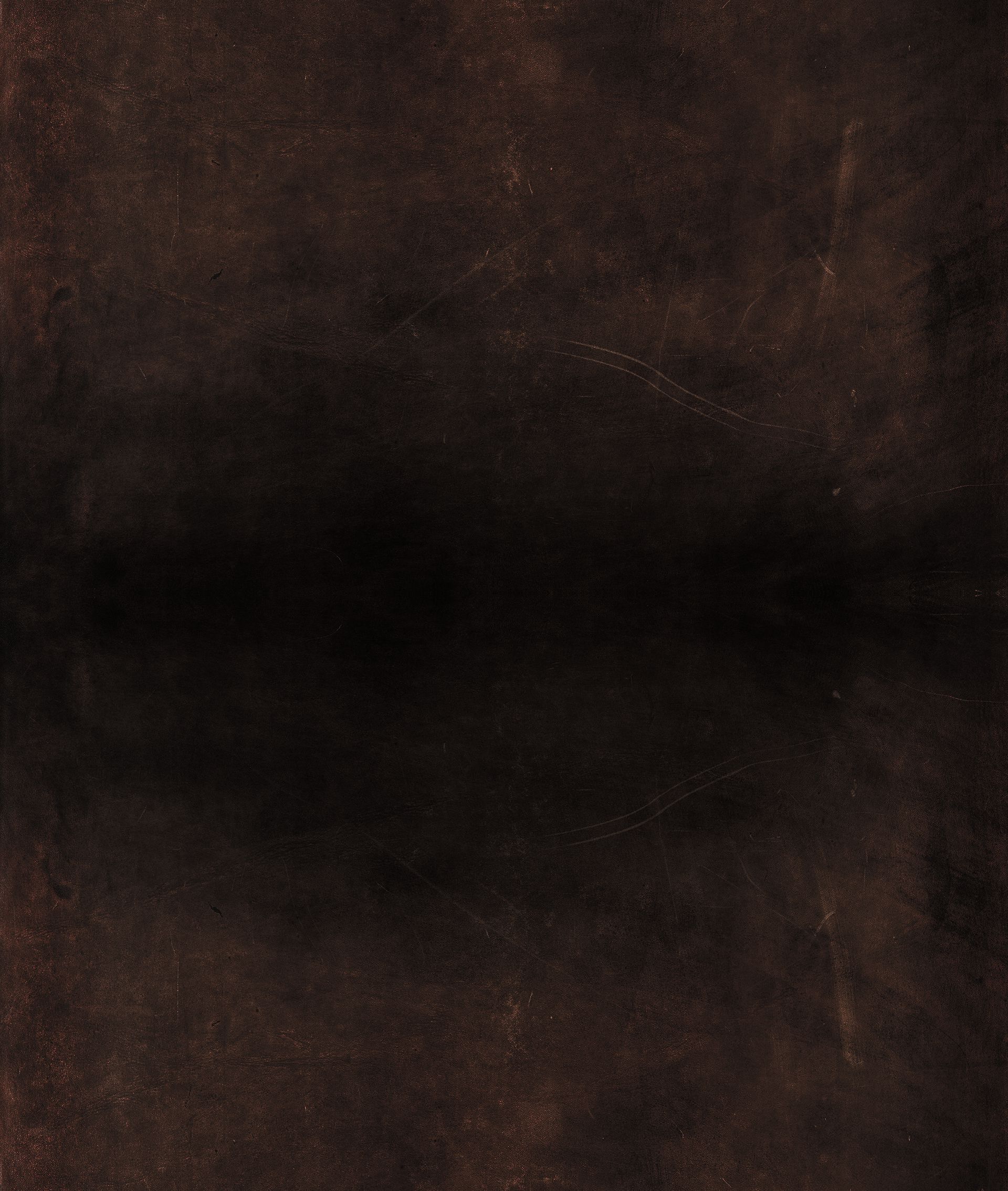 Work with an Experienced Legal Team
Our teams start with a deep understanding of our clients' business objectives. We share knowledge across practices and regions. We help our clients not only mitigate risk, but also discover opportunity.
Each success begins with the same simple question…
How Can We Help You?
By pooling our energy, talents, and resources, we achieve the highest order of excellence in the practice and profession of the law. Through such practice, we are able to give back to our communities and govern ourselves as members of a free democratic society with responsibilities both to our profession and our country.
Meet Attorney Caleb Stuart
Extensive Resources & Connections, Proudly Representing Texans