Get Paid for Your Work in Oil and Gas With a Mineral Lien
A mineral lien is a legal claim for unpaid work within the oil and gas industry. Contractors and subcontractors performing work on an oil and gas project can attach a lien to the mineral rights of a property they are working on if they do not get paid for their work.
Filing a mineral lien is a complex legal process that only certain states have rules for. Because Texas is a center for oil and gas work, the Texas Property Code has an entire section on mineral liens. The Stuart Firm can help you understand and navigate these laws and secure valuable resources.
Call us at (432) 284-4411 to learn more about what we can do for you.
Understanding Oil and Gas Projects
Digging and drilling for oil is hard work that requires expensive equipment – and getting paid can be slow and difficult. All too often, clients and property owners only pay for oil once contractors extract it, but oil and gas professionals invest many resources upfront and even hire subcontractors to help.
When someone involved in the extraction process does not get paid, they may have a right to the valuable, oil-rich property and/or the specialized equipment used in the extraction.
If you have been shorted on an oil and gas project, our Midland mineral lien lawyer can help you recover.
Who Can File a Mineral Lien?
Generally speaking, anyone involved in extracting oil or gas can file a mineral lien for funds they do not receive. Legally, the Texas Property Code covers "mineral contractors" and "mineral subcontractors," or any "person who performs labor or furnishes or hauls material, machinery, or supplies used in mineral activities under an express or implied contract with a mineral property owner" and people who perform similar services under the main contractor. Mineral subcontractors can even be day laborers.
Anyone who fits these criteria and has an unpaid invoice may be eligible to file a mineral lien.
How to File a Mineral Lien
Before filing a mineral lien, you must notify the property owner. Under Texas law, the notification must occur 10 days before you file your claim. Still, you must file your claim within 6 months from the date the debt is incurred.
To file, you must fill out an affidavit, which is a written statement confirmed by oath or affirmation. In your affidavit, you must include:
The name of the oil well owner (if you know it)
Your name and mailing address
A description of the property you will file the lien against
The dates you worked
The services or materials you delivered
An itemized list of what the property owner owes you
The name of the contractor (if you are a subcontractor)
Proof you served the property owner with notice
When you file a mineral lien in the oil and gas industry, you are likely filing against an oil well. Each oil well has an API number, so you should include this in your affidavit of lien. After approximately 2 years, the property owner will be forced to sell their oil well in order to pay their debt.
In the meantime, you will have a legal right to that property, which means the owner will have difficulty profiting without paying you back.
Get Legal Help From The Stuart Firm
Understanding – and filing – mineral liens is no small task, especially when you don't have all the information you need. If you haven't been paid for your work in "rigging, drilling, torpedoing, operating, completing, maintaining, or repairing an oil, gas, or water well, an oil or gas pipeline, or a mine or quarry," The Stuart Firm can explain your legal rights and options and help you get the money you are entitled to.
Our experienced, client-focused legal team is available to counsel you during a consultation.
For aggressive and passionate representation, please call us at (432) 284-4411 or send us a message online today.
What Sets Us Apart?
The Difference at The Stuart Firm
Experienced in the Courtroom

Client-Focused Representation

Aggressive & Compassionate Representation

Serving Spanish-Speaking Clients

Over the Phone & Zoom Consultations Available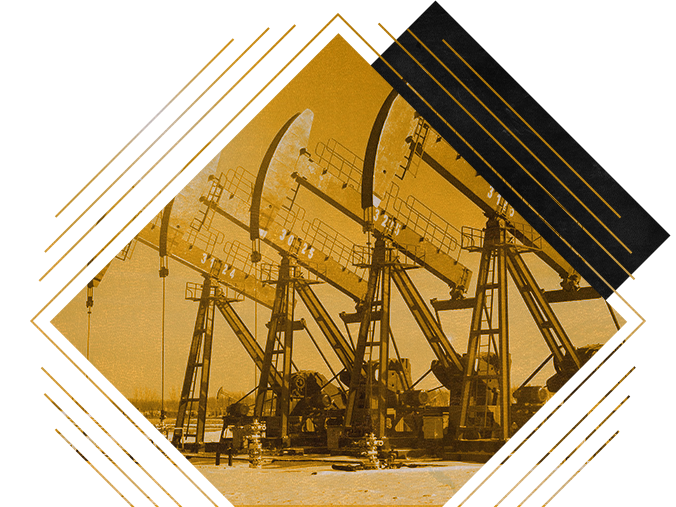 Schedule a Consultation
We understand that the disputes facing you, your family or your business can seem daunting. It is our goal to put you at ease.