Midland Oil & Gas Attorney
Aggressive, Attentive Representation in Texas
Texas' oil and gas industry offers a bounty of economic opportunity for business owners and investors throughout the state. Effectively navigating the space and resolving conflicts require a thorough understanding of the industry's relevant laws and players, including exploration companies, production companies, and landowners.
Being in the heart of Midland- the heart of the oilfield in the United States- our attorneys at The Stuart Firm can give you the legal support that you need to protect your interests. We can assist individuals and entities new to the industry as well as seasoned professionals who need aid in settling disputes and overcoming challenges. Our team is committed to your success and will give you the level of individualized attention and vigorous advocacy that you need.
Ready to Fight for You
At The Stuart Firm, we understand how much is at stake in any oil and gas business endeavor. Our Midland oil and gas lawyer is prepared to provide the aggressive advocacy that will protect your interests. We have a full knowledge of the relevant local, state, and federal laws and are prepared to leverage our experience to help you achieve a positive outcome.
We can help resolve oil and gas disputes. Schedule a initial consultation by calling (432) 284-4411 or contacting us online.
What Sets Us Apart?
The Difference at The Stuart Firm
Experienced in the Courtroom

Client-Focused Representation

Aggressive & Compassionate Representation

Serving Spanish-Speaking Clients

Over the Phone & Zoom Consultations Available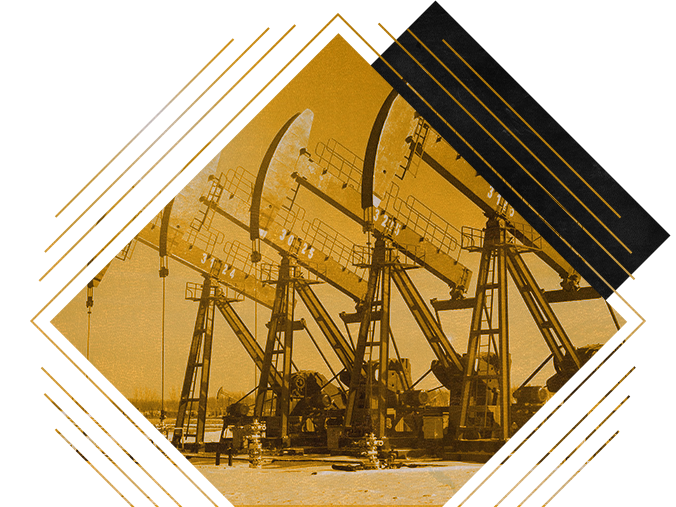 Schedule a Consultation
We understand that the disputes facing you, your family or your business can seem daunting. It is our goal to put you at ease.
Breaches of Contract and Unpaid Debt
A common arrangement in the Texas oil and gas industry involves well operators forging an agreement to drill on privately-owned land. A landowner is typically entitled to royalties stemming from any materials produced on their land. In many cases, landowners also receive "shut-in royalties," or a fee associated with the continuance of the lease, even when drills are not actively operating.
It is important that any contract involving the use of your land is carefully reviewed by legal professionals. Our team can evaluate and negotiate any Surface Use and Drilling Operating agreements proposed by a drilling company, including the division and distribution terms of royalties. We are familiar with fair market rates for the region and can work to ensure you are operating under fair and reasonable terms that protect your current and future interests.
Disputes involving the payment of royalties to landowners are unfortunately common. Some unscrupulous drilling companies will fail to disperse earned royalties for materials produced on a landowner's property. Other times, drilling companies will refuse to honor the terms of a lease when a site proves less fruitful than hoped, including a refusal to pay any shut-in royalties or other fees defined in the agreement.
There are also situations where oil and gas production companies can face baseless claims from landowners. When a site produces a surplus of lucrative materials, landowners can sometimes reconsider the original terms of a lease and demand royalties beyond what they are owed.
Our team can help resolve conflicts involving breaches of contract and the payment or nonpayment of royalties. We can work with both landowners and drilling companies to mediate disputes and, if necessary, litigate breaches to agreements. Our lawyer can aggressively advocate on your behalf and get you the compensation that you deserve.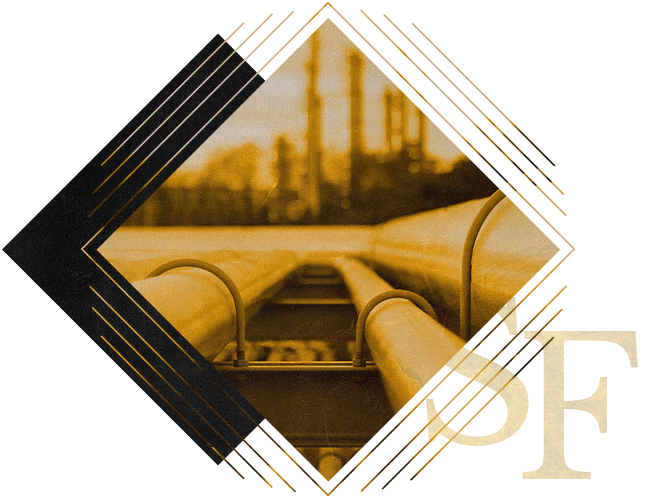 Transactions and Master Service Agreements
Master service agreements, or MSAs, are used to facilitate efficient operations and cut down on red tape in the oil and gas industry. They are a type of flexible contract that can encompass multiple parties involved in the exploration, drilling, or production of oil and gas materials. Each of these companies will likely service different functions to a larger operation, and an MSA defines each participant's role and works to protect each party's rights.
MSA conflicts can erupt when one or more parties involved refuse to fulfill their obligations defined by the agreement. A successful oil and gas operation requires that all participants work in tandem toward the same goal, and even a single disruption can threaten the viability of the venture.
We can draft, negotiate, and finalize the initial terms of an MSA or any other type of oil and transactional agreement or contract. Our team can also help you efficiently navigate and resolve emerging conflicts that are imperiling your operation.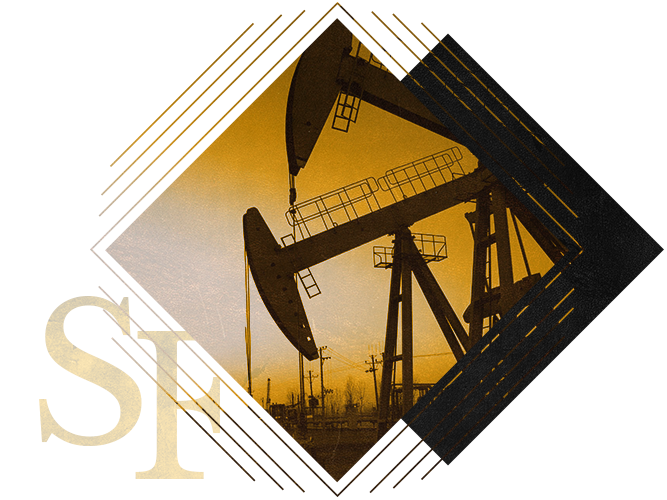 Meet Attorney Caleb Stuart
Extensive Resources & Connections, Proudly Representing Texans

A Well-Respected Reputation
Hear What Former Clients Have to Say
"Doesn't know the meaning of quit. Works hard for all his clients."

- Danielle M.

"I would highly recommend The Stuart Firm to anyone in need of skilled, intelligent, compassionate, and honest attorneys."

- Harlow K.

"The members of the Stuart Law firm, individually and collectively, are thorough, professional and honest in all that they do."

- Rebecca K.