Midland Property Division Attorney
Experienced Property Division Lawyer Serving Midland County, TX
Navigating the complexities of property division during divorce requires a seasoned professional with a deep understanding of Texas family law. At The Stuart Firm, we pride ourselves on providing comprehensive property division services tailored to the unique needs of our Midland clients. Our experienced property division attorneys are dedicated to securing equitable outcomes while alleviating the stress associated with divorce.
Contact us online or give us a call at (432) 284-4411 today to speak with our experienced Midland property division lawyer.
What is Property Division?
Property division involves the fair distribution of assets and debts accumulated during the marriage. In Texas, community property principles guide this process, aiming for an equitable split of marital property between spouses. While community property generally suggests a 50/50 division, equitable doesn't always mean equal, and factors such as earning capacity, health, and childcare responsibilities are considered.
Property Division Process in Texas
Our attorneys meticulously guide clients through the property division process, starting with a thorough assessment of all marital assets and debts. We work closely with clients to identify separate and community property, ensuring a clear understanding of what may be subject to division.
Legal Standards for Property Division
Understanding the legal standards governing property division is crucial. Texas law encourages a "just and right" division, considering factors like each spouse's contribution to the marriage, education, and health. Our attorneys leverage this knowledge to build a compelling case for a fair distribution of assets.
Types of Assets in a Divorce
From real estate and investments to retirement accounts and personal property, our team has the expertise to navigate the division of various assets. Whether dealing with complex financial portfolios or family-owned businesses, we ensure that no asset is overlooked.
Is Texas a 50/50 State for Divorce?
While Texas is a community property state, it doesn't guarantee a strict 50/50 split. Our attorneys work strategically to advocate for a division that reflects the unique circumstances of each case, striving for an outcome that is both fair and just.
How Can a Midland Property Division Lawyer Help?
Our Midland property division attorneys are committed to advocating for our clients' interests throughout the divorce process. We provide personalized legal strategies, negotiate on behalf of our clients, and, if necessary, litigate to secure the best possible outcome.
At The Stuart Firm, we bring extensive experience and a client-centric approach to property division cases in Midland. Our goal is to ensure that your rights are protected and that you receive a just and equitable share of marital assets.
Contact us online or give us a call at (432) 284-4411 today to schedule a consultation and let us guide you through the complexities of property division with confidence.
What Sets Us Apart?
The Difference at The Stuart Firm
Experienced in the Courtroom

Client-Focused Representation

Aggressive & Compassionate Representation

Serving Spanish-Speaking Clients

Over the Phone & Zoom Consultations Available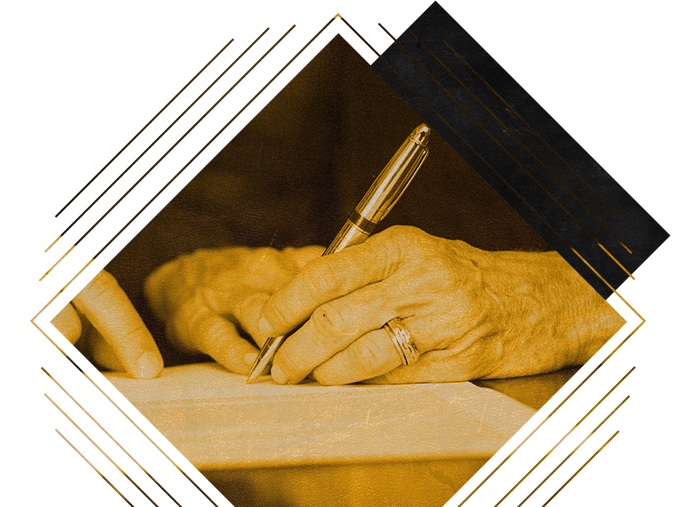 Schedule a Consultation
We understand that the disputes facing you, your family or your business can seem daunting. It is our goal to put you at ease.