Midland Adoption Attorney
Helping You Walk Through The Adoption Process in Texas
Whether you want to adopt your stepchild, take care of a loved one's children after their death, or provide a stable, loving home to one or more of the thousands of children awaiting adoption in Texas, The Stuart Firm is here to help.
We understand the adoption process in Texas and can help you choose the option that works best for you and your family. With our talent and dedication, you will receive nothing short of excellence, and we won't stop fighting until you achieve your desired results.
All adoptions must adhere to Chapter 152 of the Texas Family Code, which determines everything from who may adopt and be adopted to documentation and fees. Our firm can walk you through the laws applicable to your case and help ensure they work for you.
To get started on the adoption process in Texas, simply call us at (432) 284-4411 and request a consultation today.
Custody v. Adoption
When a child is born, their biological parents receive custody and parental rights. In Suits Affecting the Parent-Child Relationship, courts can award custody to parties other than the biological parents, but only the process of adoption can result in full parental rights.
While custody or conservatorship can allow someone to raise a child, adoption is important for issues like inheritance, and the law views adopted children differently in some situations.
Every case is different, and our firm can help with issues of both adoption and custody.
Keep reading to learn more about adoption, and click here to learn more about custody.
Who Can Adopt in Texas?
In Texas, adoptive parents can be single or married. Nevertheless, all prospective parents must:
Be 21 years of age or older
Be financially stable, responsible, and mature
Complete an application to adopt
Share information about their history and lifestyle
Provide references and proof of their marital status
Agree to a home study
Undergo a background check
Attend free training to help prevent abuse and neglect
Only certain children may be adopted. Any adult who meets the above requirements can request to adopt a child if both parents have had their parental rights terminated. Sometimes, these children are in state custody waiting for adoption. Other times, adults can adopt through private agencies.
Stepparent Adoptions and Other Scenarios
If the person who wishes to adopt is the child's stepparent, they may adopt without terminating both parents' parental rights, but one parent must have their rights terminated to make room for the adoptive parent.
Sometimes, biological parents consent to have their children adopted, and other times, potential parents must file a Suit Affecting the Parent-Child Relationship to terminate biological parental rights before moving forward with an adoption. To terminate biological parental rights, numerous factors must be present.
In general, Texas family law courts try to keep children with their biological families, but all courts consider the best interests of the children above all.
If you believe adoption is in a child's best interest, our Midland adoption attorney can help. Call today!
Choosing an Adoption Professional in Texas
No matter which option you choose for adoption, you will need an adoption professional on your side. An adoption attorney can help you understand your legal rights and complete all requirements, whether you adopt from the Texas Department of Family and Protective Services (DFPS), an adoption agency, or in any of the scenarios we've discussed above.
Unlike other adoption professionals, an adoption lawyer can also help you file a Suit Affecting the Parent-Child Relationship, conduct stepparent adoptions, and negotiate issues of custody.
At The Stuart Firm, Attorney Caleb Stuart leads a compassionate, client-focused team that will fight aggressively for your rights and your family's best interests.
We offer consultations and make ourselves available over the phone and via Zoom for your convenience.
We can answer all your questions, address all your concerns, and start building your case today.
To get started on the adoption process in Texas, all you need to do is call us at (432) 284-4411 or contact us online.
What Sets Us Apart?
The Difference at The Stuart Firm
Experienced in the Courtroom

Client-Focused Representation

Aggressive & Compassionate Representation

Serving Spanish-Speaking Clients

Over the Phone & Zoom Consultations Available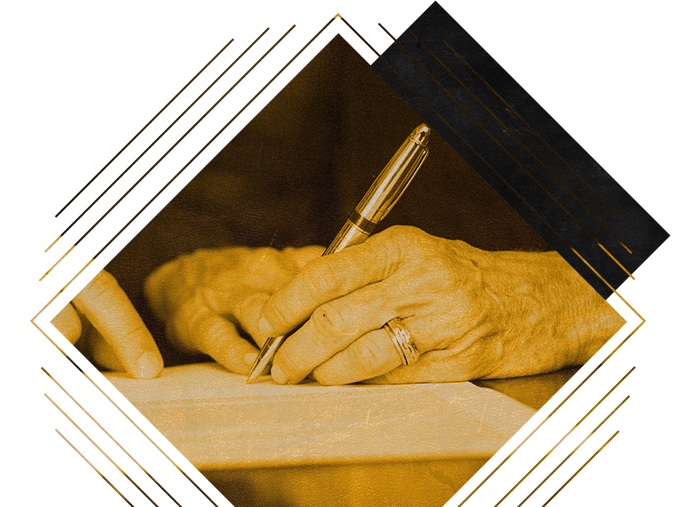 Schedule a Consultation
We understand that the disputes facing you, your family or your business can seem daunting. It is our goal to put you at ease.